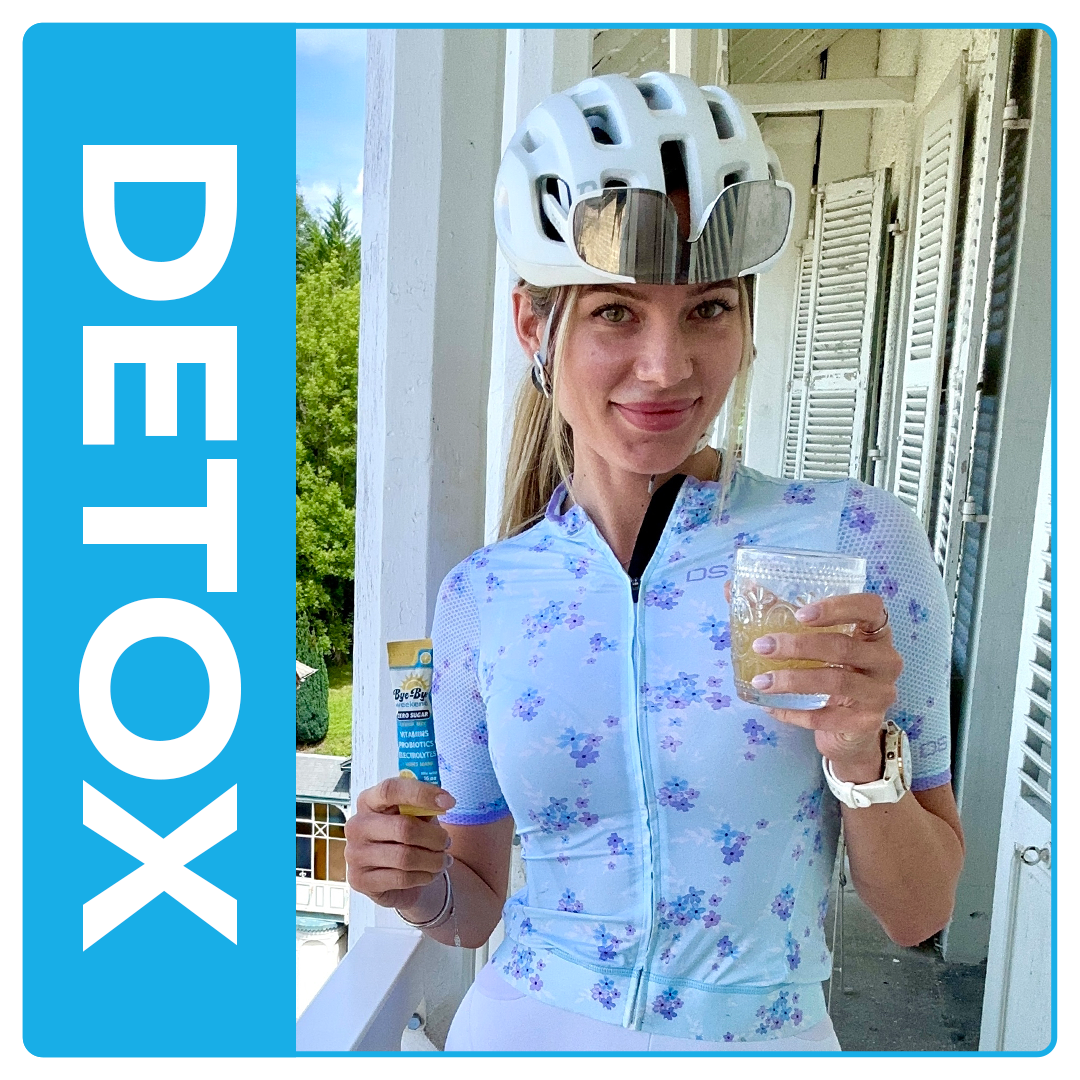 Mix with 16 oz. of water and drink after a night out or cheat meal.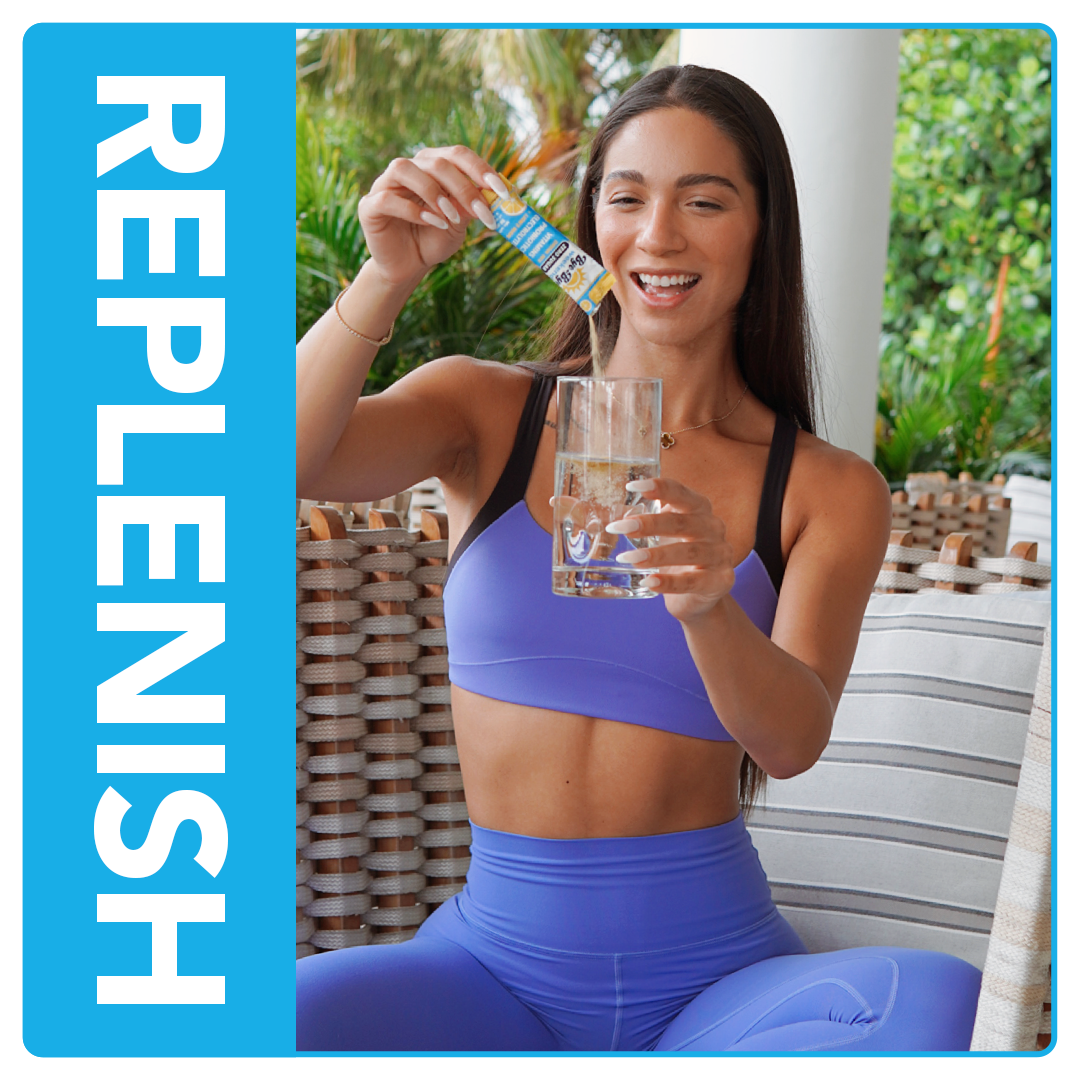 Replenish lost electrolytes and vitamins with just 1 serving!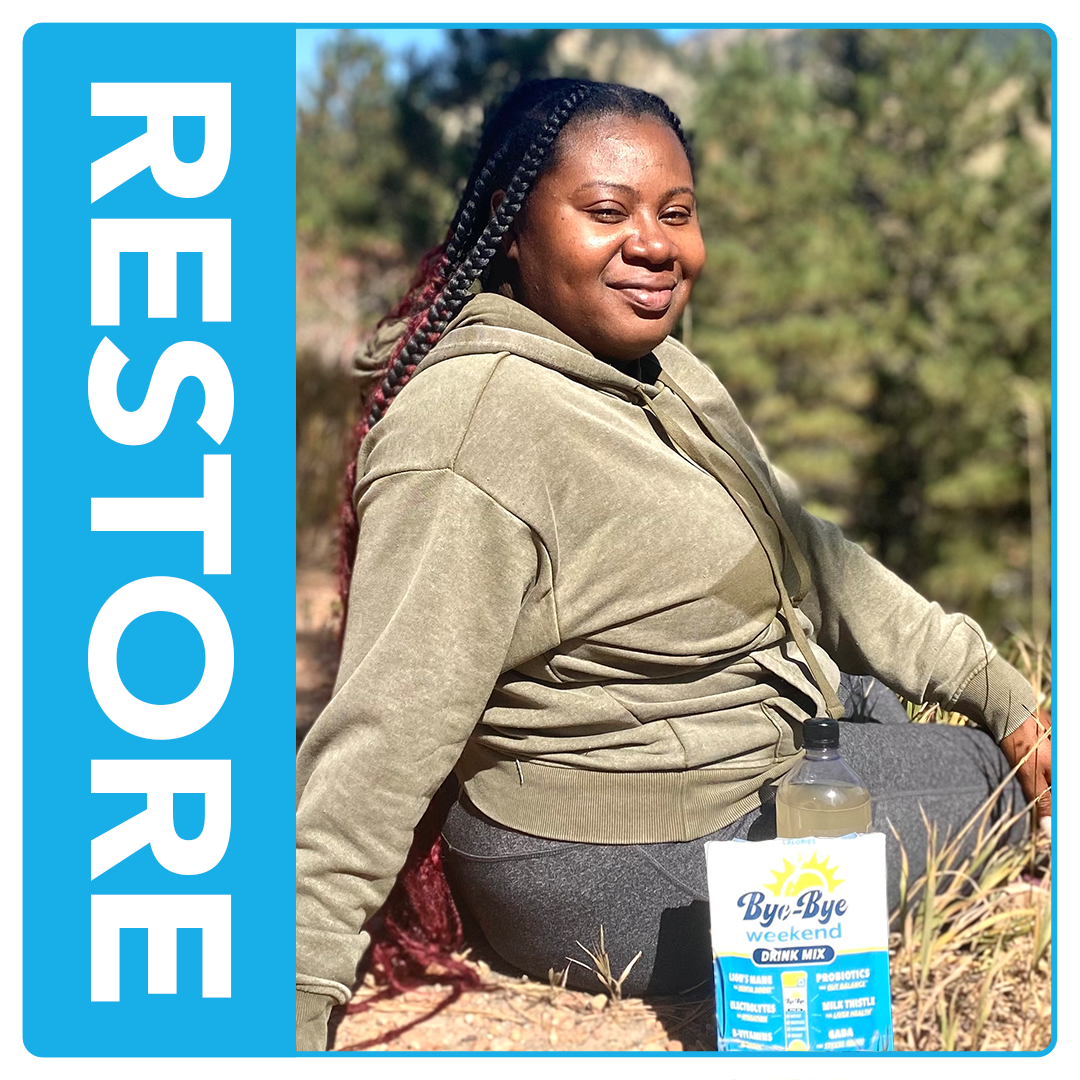 Restore your gut health with probiotics.
Take the morning after drinking, cheat meals, or just any disruption in routine (sleep/stress/travel). However, you can take this anytime you want - take it before bed for a better morning, or be proactive and take it before going out! 
You should start to feel benefits within the first hour. If you need an extra boost, you can use another packet after 1-2 hours. Over the next 24+ hours, your body will experience gut and liver health benefits from our probiotics, lion's mane, & dandelion root.
DEFINITELY! In fact, why wouldn't you?? These ingredients are amazing for you and can be taken for a daily health boost, not just after the weekend. 
We use high purity Stevia (steviol glycosides). Stevia is not an artificial sweetener, unlike other sugar substitutes it is considered natural as it is extracted from a plant (not synthetically made in a lab). High purity steviol glycosides (like we use) are also Generally Recognized As Safe (GRAS) by the FDA.
Great question! There are some stevia products that can break a fast if consumed in large amounts - as other companies do use carb-containing ingredients like maltodextrin fillers. However, the stevia we use is pure steviol glycosides and it does not raise insulin or blood sugar levels because it doesn't contain calories or carbs. Research indicates that this low dose of pure stevia will not break a fast and help you maintain the benefits of your fasting efforts. 
Our drink mix is more than just electrolytes - we're PACKED with natural ingredients for your health - including vitamins (yellow color), Lion's Mane & Milk Thistle (brown natural color), & much much more. We only rely on natural flavors and contain NO artificial coloring or sweeteners, which gives our drink mix a more natural color than other mixes.  
It has LESS SODIUM than other popular electrolyte drinks – given it's for a much different purpose. High sodium intake is great if you are recovering from an illness (diarrhea/vomiting) or from intense exercise which can cause electrolyte imbalances.  However, social drinking has minimal impact on electrolyte levels. Also, "cheat meals" are usually LOADED with sodium and the last thing you need after the weekend is MORE salt. The electrolytes in Bye-Bye weekend are enough to help with hydration, but also includes probiotics, vitamins, and herbs that support liver, gut, and brain health.
No! Bye Bye Weekend contains 0mg of caffeine, but we do provide a natural energy & brain boost from GABA & Lion's Mane. 
Not at this time, but our research & development team is currently hard at work for an upcoming new flavor release! Stay tuned and subscribe to our newsletter!
"Between us, no one has to know just how much fun you had last weekend.."
A Clinical Approach to Weekend Detox
Who DOESN'T break their routine on the weekend? Take it from me – a mom, business owner, and pharmacist who wants to have fun on the weekend but still stay productive. I wanted a clinical-based approach to recovery: an all-in-one solution with effective ingredients at doses that work.